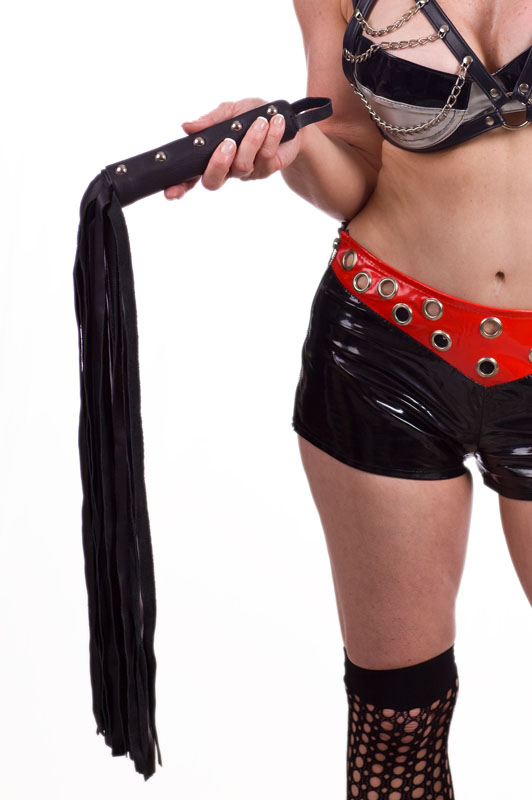 Price for Flogger shown is $40, it is standard black leather
TPP-B2-F0001
Simple Flogger
This Bound 2 Please flogger can be made from any leather in stock.
Alternatives include:
A. The length can be customized, however at this time Bound to please can only offer select handle sizes.
B. Leather types for the fall (the straps) are usually either suede or a standard black leather
Please note: Although these are carried in stock by B2P, if he is out, it could take 6-8 weeks for him to be able to get to it. We will try to let you know if this item is going to take awhile to get made.
They will be dropped shipped to you from B2P's home office.